Katherine Sian Moennig (born December 29, 1977) is an American actress known for her role as Shane McCutcheon on The L Word (2004-09), as well as Jake Pratt on Young Americans (2000). Moennig has played the role of Lena in the Showtime series Ray Donovan since 2013.
Katherine Moennig was born on December 29, 1977 in Philadelphia, Pennsylvania, USA as 2019 The L Word: Generation Q (TV Series) (pre- production)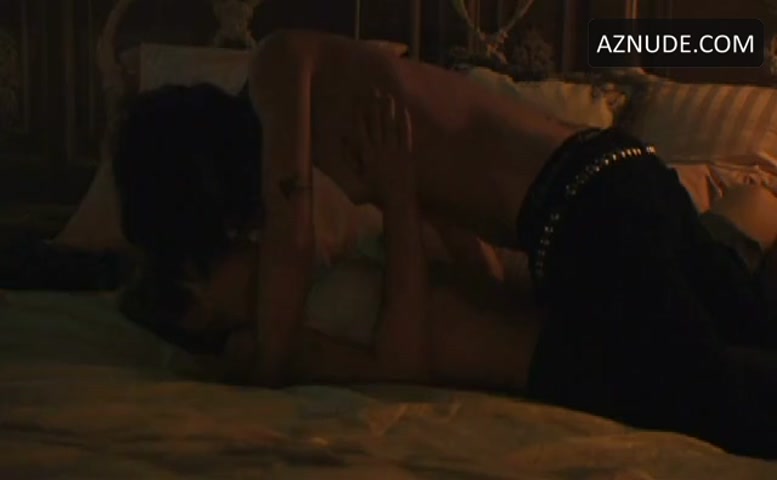 Learn more about Katherine Moennig in the role of Shane McCutcheon on the for her work as Shane McCutcheon on the SHOWTIME series THE L WORDŽ,
Katherine "Kate" Moennig plays lesbian playgirl Shane on The L Word. But is she a lesbian in real life?