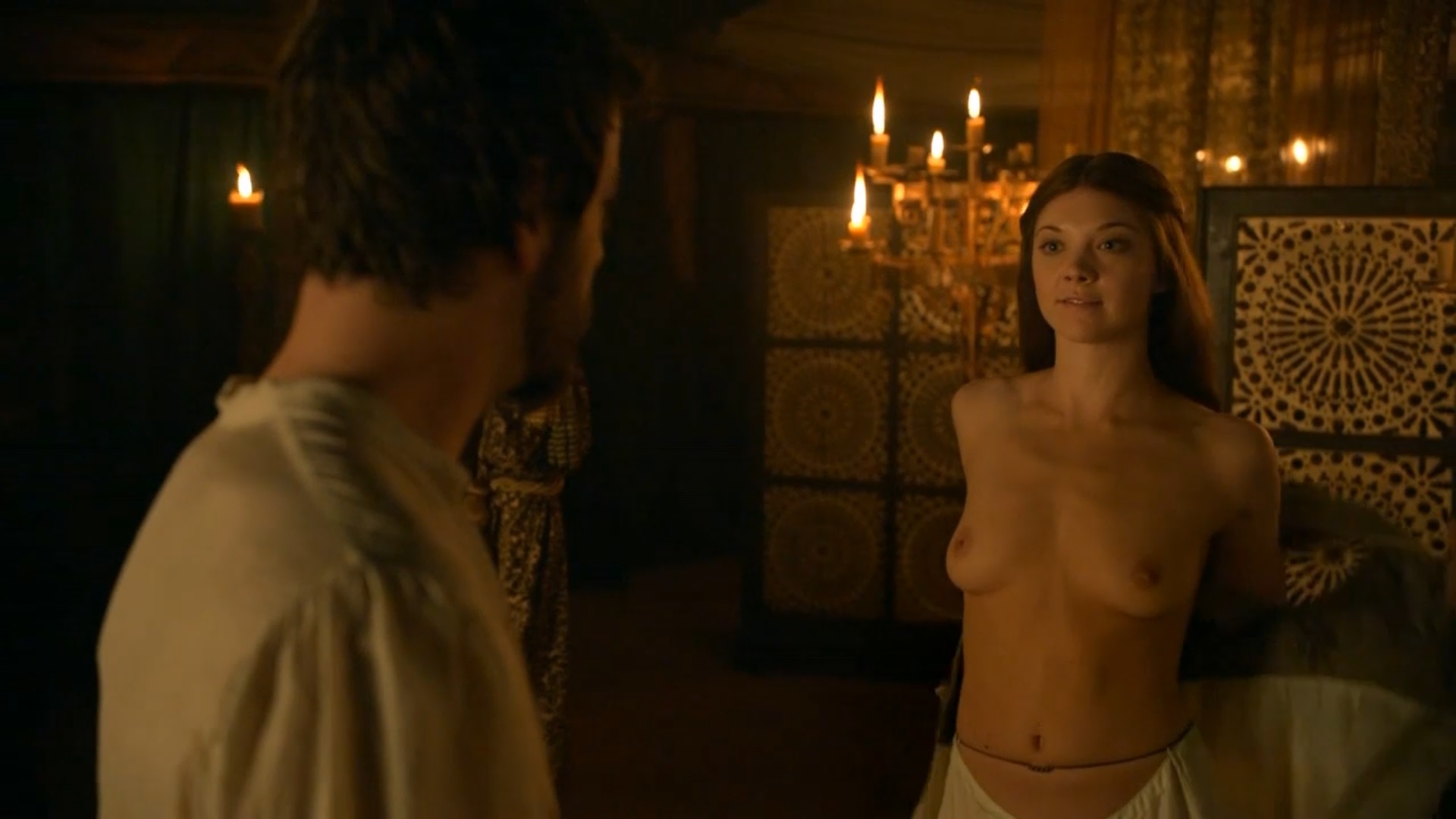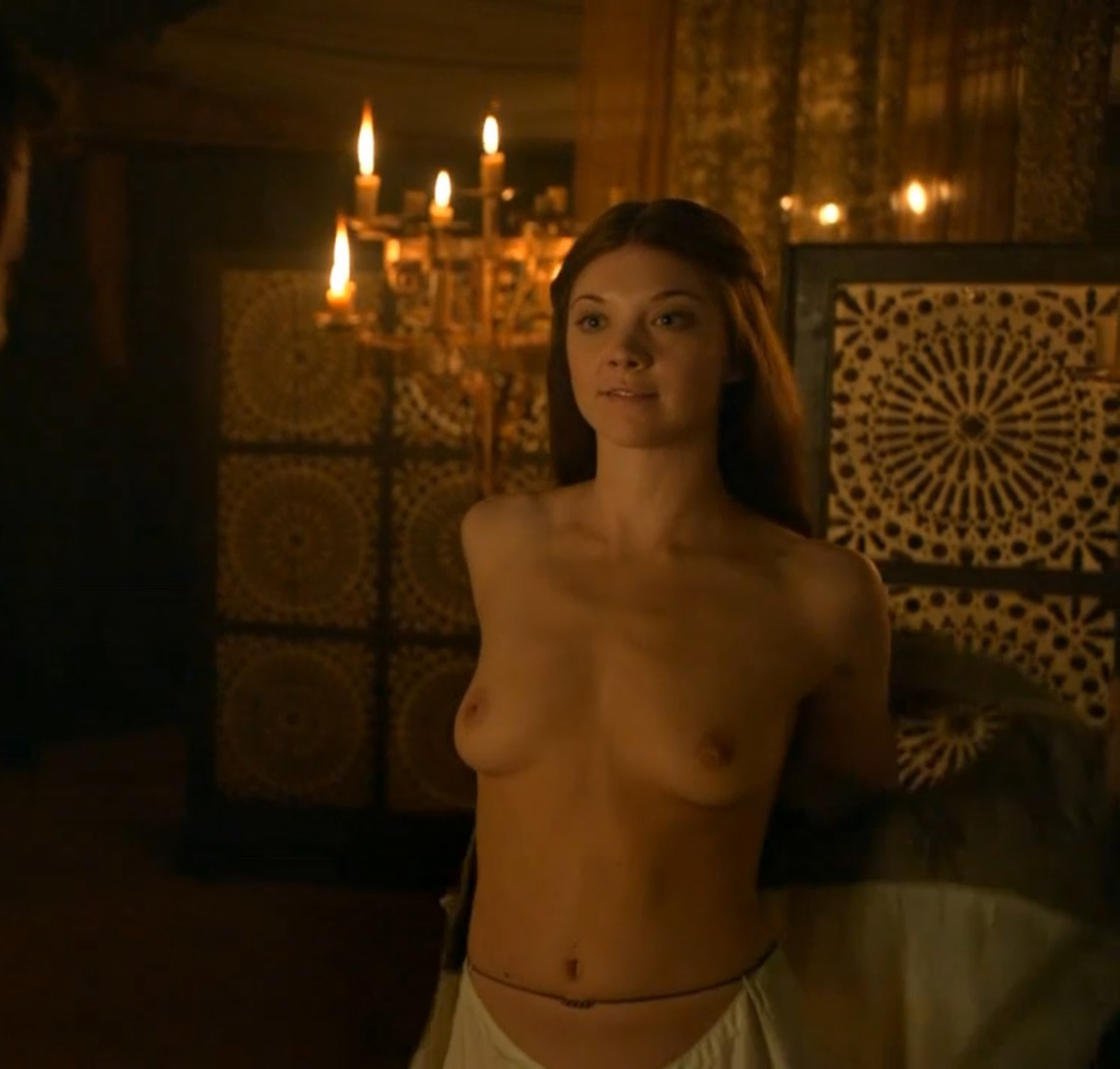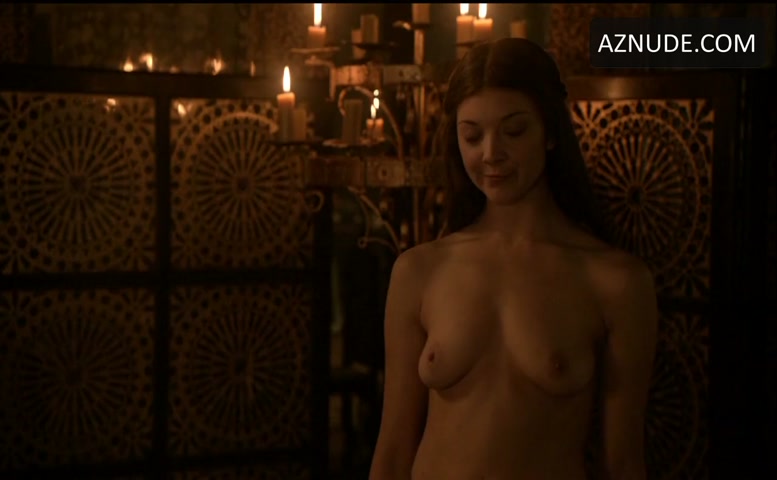 In Game of Thrones Dormer is playing the role of Margaery Tyrell, starting in the second season. She was announced in the role on 23 June 2011 and was the first actor to be announced for the second season of the series.
Portrayed by. Natalie Dormer. Petyr Baelish: "Do you want to be a Queen?" Margaery Tyrell: "No. I want to be the Queen." Petyr Baelish and Margaery Tyrell.
In the case of Natalie Dormer, House Tyrell didn't fair well after Margaery's own untimely death in Season 6. Dormer told Mashable when asked about the bloody fate of her fictional family in the newest season, during an interview promoting her upcoming Amazon series Picnic at the.
Dormer played Cressida in the films The Hunger Games:
The actress said she knows where the HBO drama is headed and is on the edge of her seat to find out how on earth it gets there.